2019 RCC Qianjian International Robotics Open, FRC offseason event will be held at the Hangzhou International Expo Center that hosted 2016 G20 Hangzhou Summit from August 1st to August 4th, 2019. FIRST Robotics Competition (FRC) is the highest level, most entertaining and challenging premium event for high school students in the world.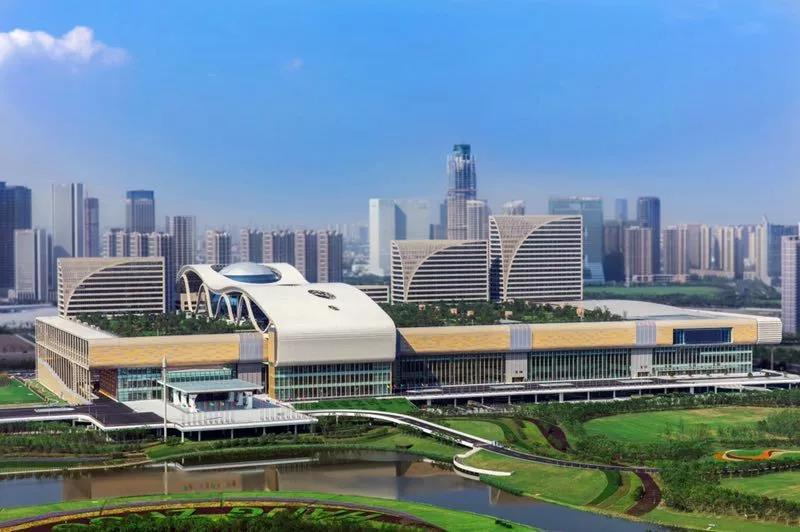 2019 event has been promoted to International Robotics Open. Compared to last year event, we will have larger scale, higher standard and more comprehensive international influence. There are more than 70 teams from 6 countries to participate this open.
2019 Game Rule Video
Entrepreneur Elite (International) Club and Hangzhou International Expo Center Events Co., Ltd. serve as organizer of this RCC Technology and STEM Educational Fair, FRC Shanghai Committee serves as co-organizer. We hereby sincerely invite you (and company) to attend to our event and fair. Also, we sincerely invite your company to establish a booth on the event site to promote your company's technology and culture. It will be free charge or you can donate some funds to organizer for covering venue fee and supporting FRC in China.
Event and Fair Time and Location
Time: August 2nd – August 4th, 2019
Venue: Hangzhou International Expo Center (253 Benjing Ave, Xiaoshan District, Hangzhou City, Zhejiang Province)

RCC Technology and STEM Educational Fair Registration and Information
If your company or institute is interested in participation , please email to Ellen Hu (ellen.hu@eeic.org.cn) by end of June with specifying company name/contact information/mobile phone number.
For further information and questions, please contact:
Wechat: Ellen Hu (ellen_0627)
Mobile Phone:13801891145
2018 FRC Regional video and Introduce FRC in China
MORE ABOUT FRC